Welcome to AltWare!
AltWare is a premier web application development company. We at AltWare want to help you to grow your business online. Our services are available in the areas of Web Designing, Web Development, Customized Development, Logo & Banner Designing , Web Hosting,Search Engine Optimization and E-commerce.
---
Web Application Development
Web application development allows your business to interact with customers in a completely new way.
Web Designing
Enhance the creativity of your business through retina ready web designs & user interface.
Website Maintenance
In order to meet the business goals of your organization, a proper maintenance is very much crucial & important.
Graphic Designing
Our graphic design services provides an exquisite interface and design to your web application.
---
The development of websites of NGOs requires utmost care and simplicity in its presentation. It will be correct to say altware was the right choice for developing the website of HUHC. Their promptness and working with deadlines with continued support and guidance to deliver the best results are the uniqueness they own.
—
Mr. Shwet Shashank Srivastava
Founder and President,
Help Us to Help the Child
As the owner of my company, I had very high expectations for the type of website I wanted to create. I was very pleased with the work done by AltWare. Not only were they very knowledgeable and efficient in their work, but they also offered their suggestions and creative ideas time and time again throughout the process of adding pages and features to my website.
—
Mr. Gaurav Singh Sachan
Owner,
Bluesea RO System Pvt Ltd
When it comes to creating professional, attractive, and effective websites, there is no company that can surpass AltWare. Thanks to their talent, our site has taken off in the search engines like a rocket.
—
Mr. Harish Singh
Owner,
CNG City
We selected AltWare as our provider because we didn't want a vendor who would just tell us what our website should look like. We wanted a vendor who would listen and understand our needs.
—
Mr. Ajit Kumar Mittal
CEO,
Mec Switch Gears
If you're starting a new business or upgrading an existing site, I strongly recommend using AltWare. The team is friendly, knowledgeable, and dedicated to producing a high quality product and the development cost is within your budget.
—
Mr. Abadhesh Singh Bhadauria
Manager,
TRS Degree College
---
Complete Web Solutions
Altware believes in delivering world class web products and solutions that builds your business. We work to ensure that your web development solution is efficient and meets your demand.
Our web developers are solid technical masters work with an aim to deliver a web solution based on the customer requirements your business needs. Our team of professionals constantly work in the development of the web application that contains efficient coding and design with targetted features that helps in placing your business at a competitive advantage.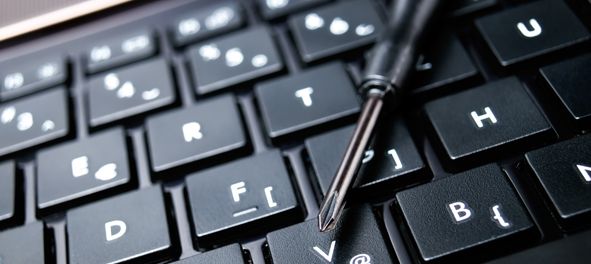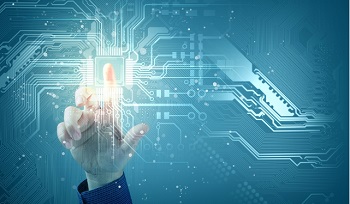 To take your business international, Altware aims at developing web applications by incorporating new technolgies and methodologies.
Our website development methodology promotes a result-driven interactive approach and guarantees better customer service with regards to quality, cost and customer's strategic goals, without compromising on any of these factors.